In the book 'Negligent Credentialing Lawsuits: Strategies to Protect your Organization' by Amy Watkins, Esq. She discusses six of the most common mistakes that cause liability at an organization, they are:
1.Poor credentialing documentation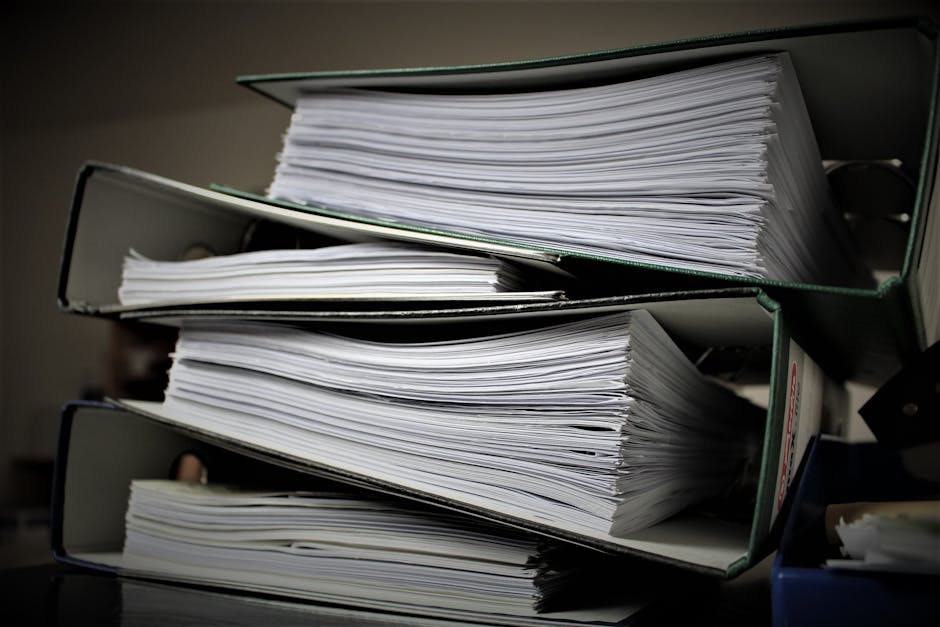 Having up-to-date and accurate documentation regarding your providers is a step forward in mitigating liability.
2. Failure to follow up or document actions taken after a complaint by a patient or staff member is received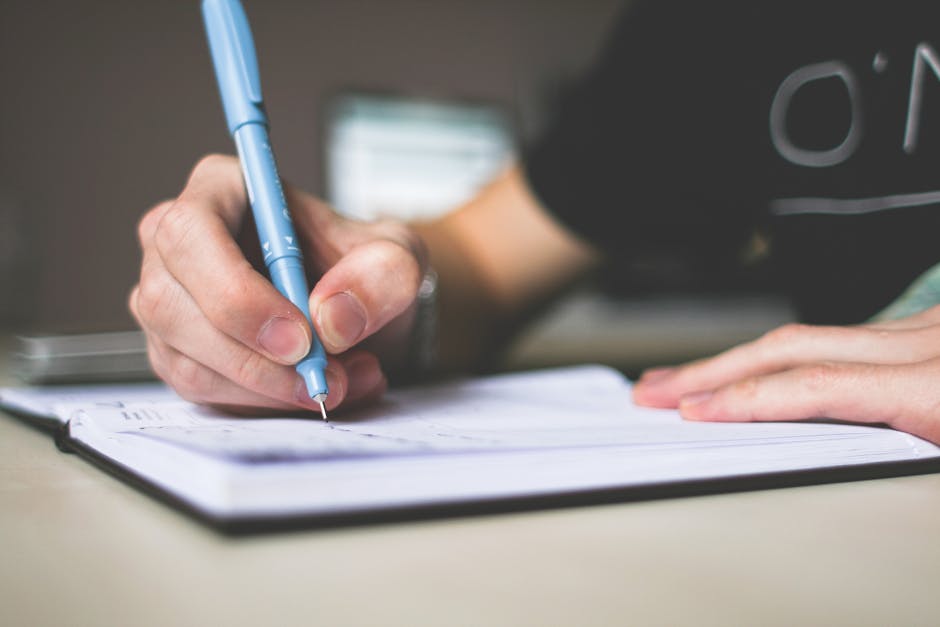 Swift and corrective action is need after a complaint is made to not only assuage the individual that filed the complaint, but to prevent further issues arising.
3. Failure to verify that applicant meets basic medical staff requirements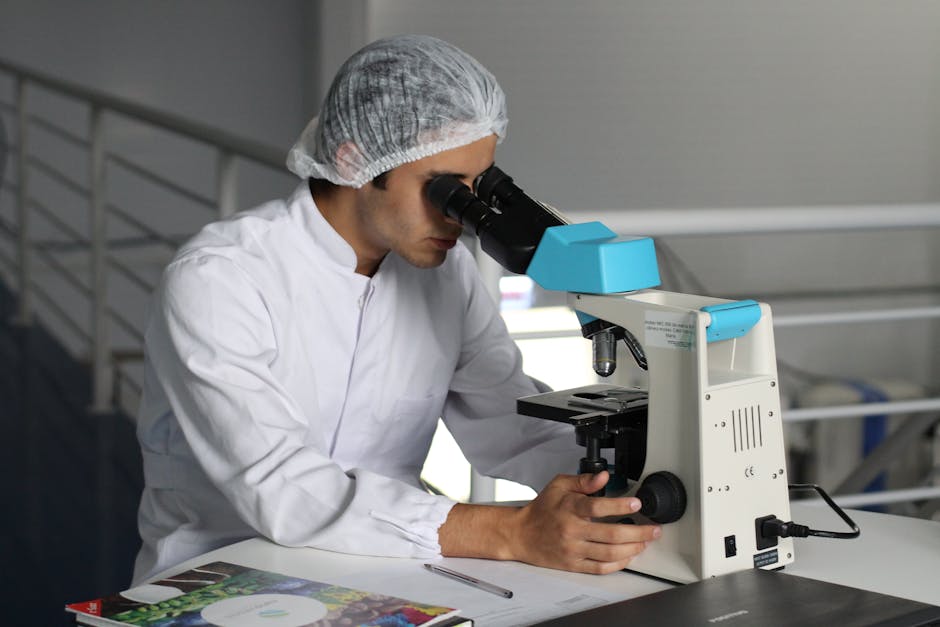 Proper verification techniques are crucial to determine that you have place the correct individuals in the proper positions. Determining proper licensing and accreditation is vital to any practice.
4. Inadequate review of red flags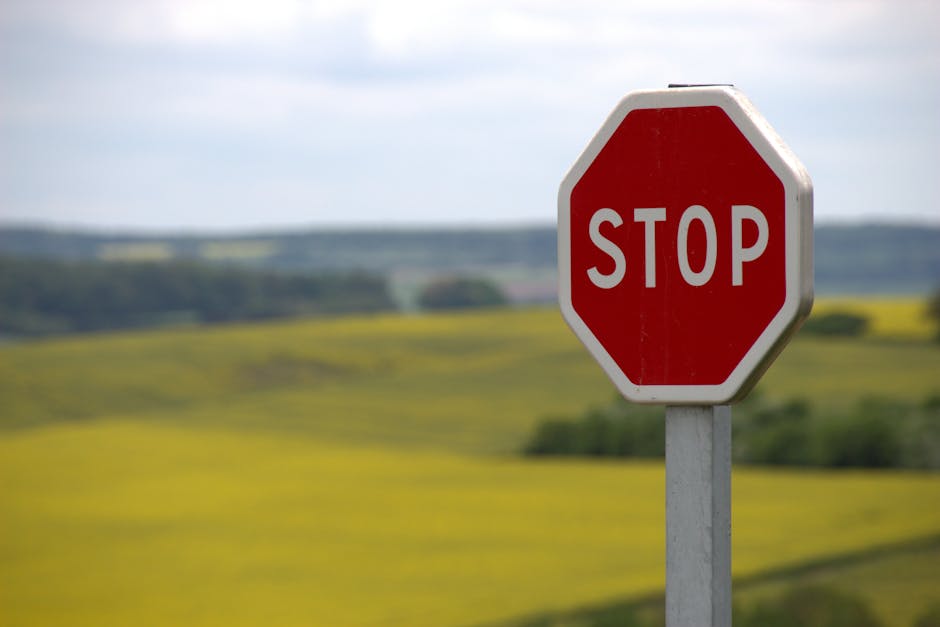 When issues arise, failure to address the problems can only make them worse. Vigilance for issues that arise is key for any practice.
5. Poor oversight and supervision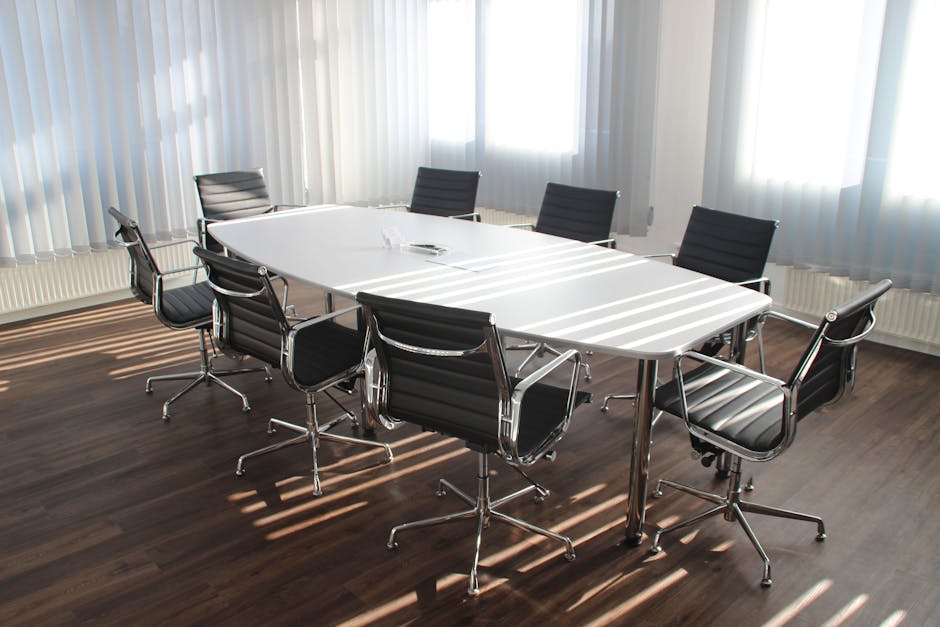 You may have the correct people in the position. However, if they are not properly supervised issues that put you at risk for liability can easily arise.
6. Inappropriate and unsupervised responsibility
We all like to have fun in the office, but too much fun can put you at risk. Leaving employees with little supervision or putting people in place without proper training can leave you open to liability as well.
In healthcare you are never going to be free from risk. However, steps can be taken to mitigate that risk. CREDibility CVO has over 30 years of experience multiple aspects of healthcare administration. If you are looking to mitigate your risk more effectively please contact us today to see how CREDibility CVO can help you today.